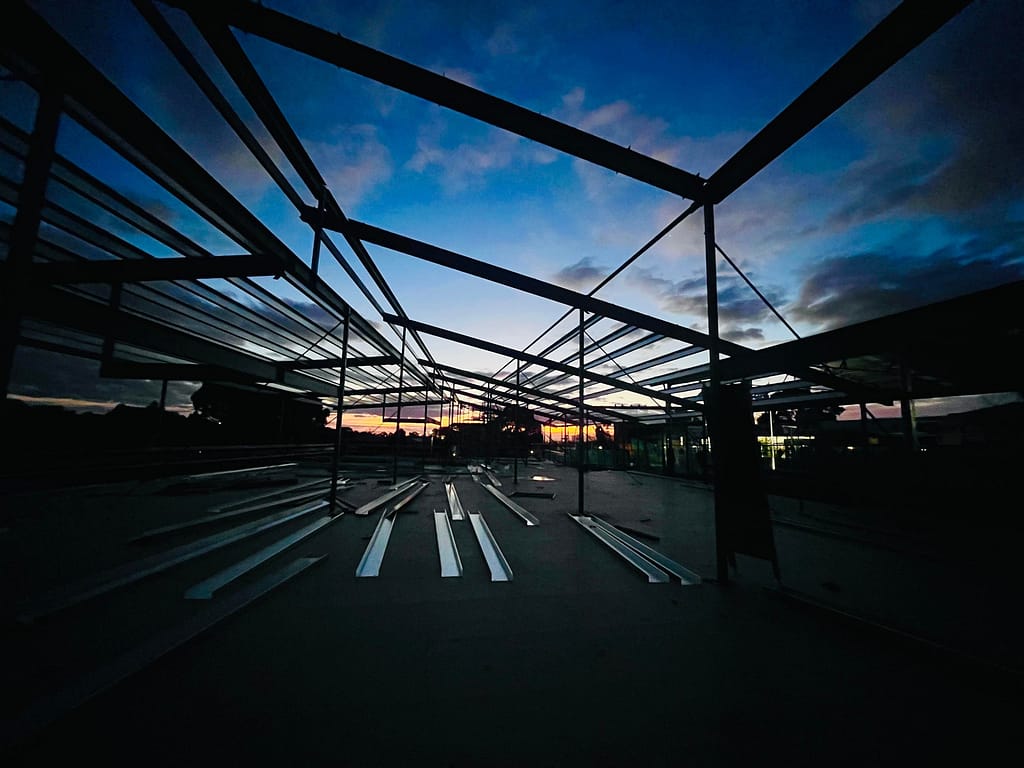 When it comes to building your dream home, you need a team of housing steel fabricators you can trust. That's where Hangan Steel comes in. Based in Melbourne, Australia, we specialize in providing high-quality steel fabrication services for the housing industry.
Our team of skilled fabricators and engineers use the latest technology and techniques to create steel structures that are strong, durable, and visually appealing. From custom-designed staircases to steel frames and roofing, we offer a wide range of services to meet your needs.
At Hangan Steel, we understand that every project is unique. That's why we take the time to work closely with our clients to understand their specific requirements and goals. Whether you're a homeowner looking to add a custom steel feature to your property or a builder in need of steel framing solutions, we've got you covered.
Our process begins with a thorough consultation to discuss your project requirements and goals. From there, our team will develop a detailed plan and timeline for the fabrication and installation process. We use only the highest quality materials and adhere to strict safety standards to ensure your project is completed on time and to your satisfaction.
When you choose Hangan Steel as your housing steel fabricators, you can rest assured that you're working with a team of experts who are committed to delivering exceptional results. Contact us today to learn more about our services and how we can help you bring your dream home to life.